Whoa, things have been slow (non-existent) on here! While I have been keeping up with all of my favorite blogs, job-searching has basically consumed my life. I've been on a few interviews and had a couple paid assistant-styling jobs since I last blogged. I'm confident that a full-time career job is on the horizon for me :) I just need to keep applying my little heart out.
I really can't believe how long it's been (I didn't even have a "July" folder on Photobucket yet, eek!) Since I know you all have been so deprived, this post is a twofer! I am still, as you may know, on a hiatus from baking with chocolate... maybe that's why things have been slow. The boyfriend's brother and sister-in-law were in town for July 4th and here are some of the treats we made:
vegan almond butter cookies
, revisited: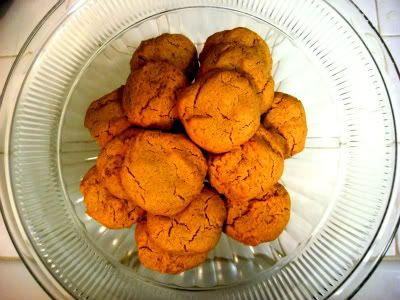 As you may notice, this batch looks distinctly better than the first. The first batch was too oily, perhaps because it was adapted from a peanut butter cookie recipe. Here's the recipe with my adjustments in red:
Almond Butter Cookies
Makes 12 cookies
1 cup all-purpose flour
1 tsp baking powder
1/2 tsp baking soda
2 tbs sugar
1/4 tsp salt
1/3 cup almond butter
1/4 cup maple syrup
1/2 tsp vanilla extract
1/2 tsp almond extract
3 tbs canola oil
, omitted!
1. Preheat oven to 350 degrees. Lightly grease a cookie sheet.
2. Sift flour, baking powder, and baking soda. Stir in the sugar and salt.
3. In a separate bowl, combine the peanut butter with the maple syrup and extracts. Stir in the oil.
4. Add the dry mix to the wet mix until well combined.
5. Place tablespoon-fuls of dough on cookie sheets. Bake for 7-8 minutes or until golden brown. Cool on racks.
I omitted the oil and used half maple half agave syrup because i was out of maple syrup. The cookies were vegan perfection!!
Kale chips: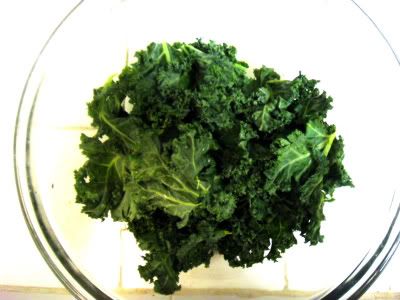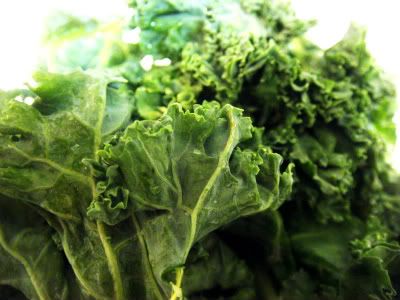 Kale chips have been floating around the blog world for a while now but I believe I saw them
here
first. They're so simple to make and are crunchy and delicious! Just preheat your oven to 375, break kale into bite-sized pieces, massage with olive oil and salt, bake for 10-15 minutes until lightly browned and crisp. We threw these babies into a ziplock before heading to the
Hollywood Bowl
for the fireworks spectacular.
Not the greatest picture but I love how they made the stage into an American flag. I just adore the Hollywood bowl and already have a mid-week girls' night planned. Did you know that in season, they often have bowl shows with tickets for as little as $1! You can also bring your own wine and food, it makes for a really great, cheap night :)