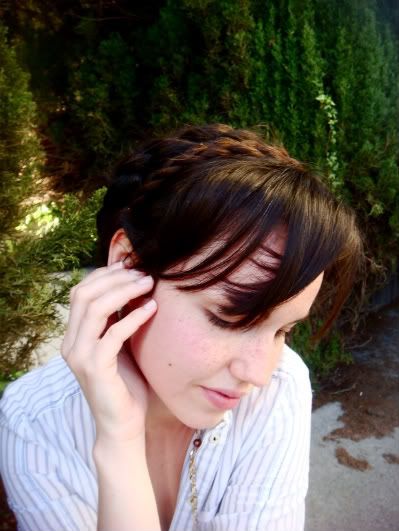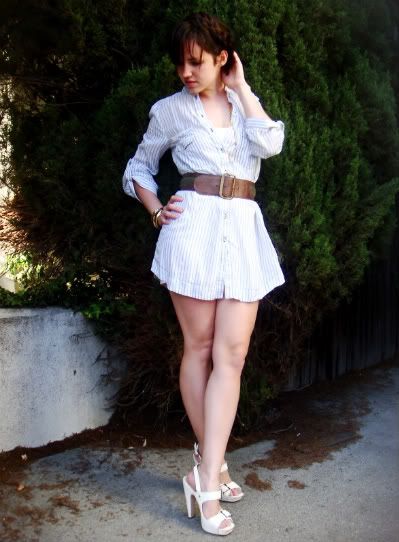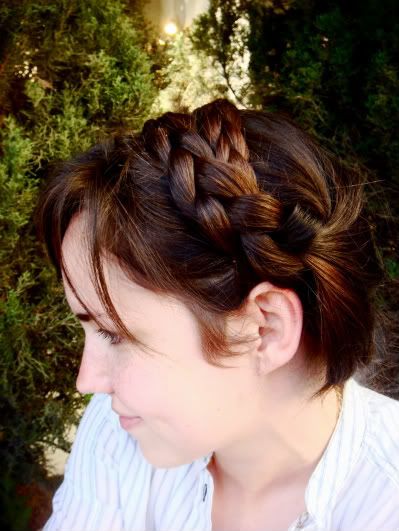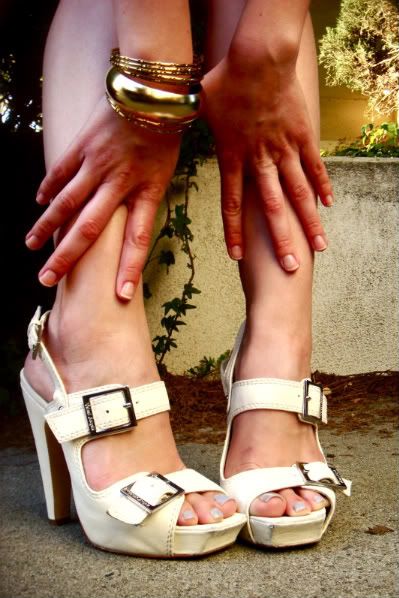 shirt dress, Zara; slip, Free People; belt, Anthropologie; shoes, Velvet Angels; necklace, Nordstrom; bracelets, Amrita Singh and A.V. Max
This shirt dress is so amazingly comfortable that it has become my instant go-to on lazy days. I purchased it on sale at Zara for $20. It was one size larger than my usual size (XS) but I'm glad because it fits to utter perfection. I enjoy the roomier fit because I can wear it loose as a beach cover up or belt it for a chicer look. I snagged this brown Anthropolgie belt on eBay for $8 and it has pulled together a remarkable amount of my outfits. The necklace was procured at Last Chance (RIP) the outlet of the outlet of Nordstrom where I used to find mind-blowingly good deals until they shut down! The bracelets were bought on
Bluefly
and
Hautelook
. The shoes were FREE and are one of my utter favorites! By free, I mean I won a sweepstake on
ShopBop
worth $150 and spent about half of it on these shoes. In short, style does not necessarily mean clearing your bank account. Nowadays there are so many avenues of finding a great deal on the items you love. My advice: always keep an open mind. I find the best wardrobe pieces when I'm not "looking for" something in particular. Instead, I keep a mental checklist of general areas in which my closet is lacking. Here are items I'm keeping an eye out for:
waist belts
mini skirts
blouses
long necklaces
high waisted shorts
colorful flats
stylish sandals
On another note, I was inspired by the Cupcakes and Cashmere post:
How to Braided Updo
. That link isn't working for me right now but I'll try checking back later, I think her blog is having technical difficulties. Either way, I really like how the braided updo came out and it took about 5 minutes max to make! I will definitely be wearing my hair like that again soon.
P.S. I'm kind of loving my fingernails sans nail polish! I might give them a breather for a while.