At the risk of completely destroying your faith in my sense of style, I will divulge to you that I have been DYING inside since I saw this...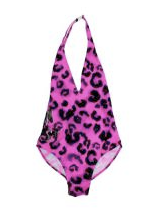 ...pink leopard print one-piece on
Gomatta Girls
! I know, I know, hot pink leopard print, not exactly the caliber of style you've been enjoying on my blog thus far. But, before you judge me, check out this dose of vintage Dani Brava: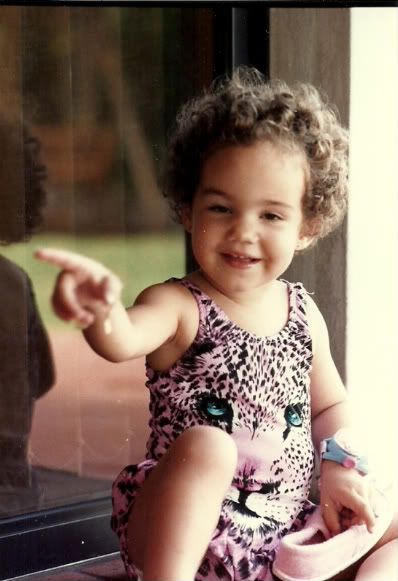 Now do you see where the obsession stems from? This was my absolute FAVORITE bathing suit growing up and, thanks to Iron Fist and
Gomatta Girls
there is a suitable grown-up version of it for only $29! This deal only lasts for one day and I've been desperately trying not to spend my money. And so, I'm torn. Do I appease the little Dani Brava inside and buy her the pink leopard one-piece she's been missing or does the more mature Dani Brava (the one who knows hot pink leopard print is tacky and that she shouldn't spend the money) win? Honestly, I don't know yet!