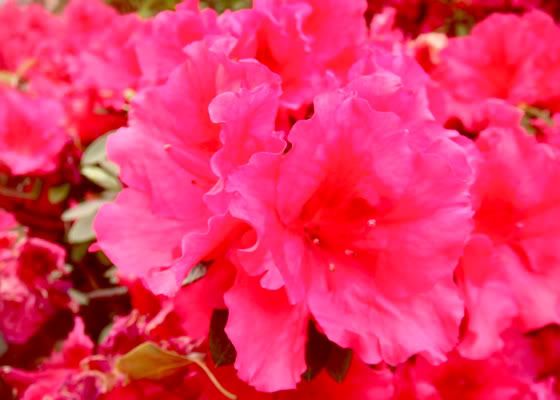 While walking to Melrose, I saw these gorgeous flowers in full bloom that reminded me of the skirt I was wearing. Here's a quick shot of what I wore. I got compliments (plural!) on both my skirt and shoes.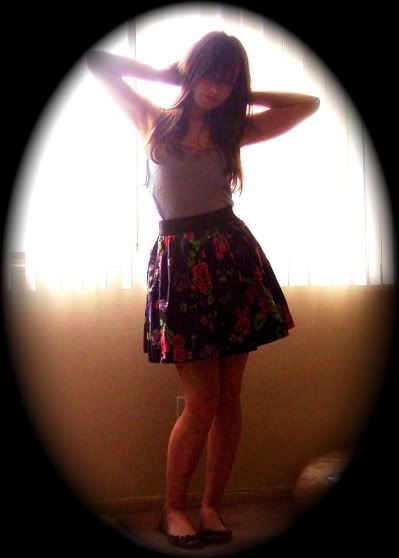 sweater, Marc by Marc Jacobs; skirt, Plastic Island; shoes, Report
Not the best outfit shot but just felt like sharing...