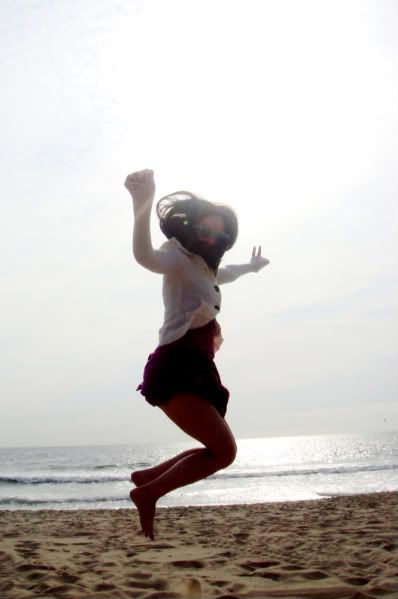 Today, the oh-so-lovely blogger of
The Halcyon Life
challenged me to make a list of what makes me happy. Her blog is a staple for the Anthropologie-obsessed (me) and I am honored that my blog brightens her day! Here are the rules and my list in no particular order:
List 10 things that make you happy. (try to do one of those things TODAY!)
Tag 10 bloggers that brighten your day.
Make sure to link back to the person that tagged you!
unconditional love

old faded pictures of my parents/grandparents from Cuba

nails freshly painted in a bright color

macaroni and cheese (the ultimate comfort food)

a breathtaking photograph

girls' night w/ the besties (added plus if there's a good bottle of red)

an outdoor concert

street art

being alone on a beach with my boyfriend

colorful accessories
now it's your turn!
The Halcyon Life
Paws on my Face
Swing the Day Away
Kristen Cruz
Gary Pepper Vintage
Anna-Lee and Jesse do Stuff
Kendi Everyday
Kunst Kinder
The Girl Who Came Gift Wrapped
Gabirul
Love your blogs, girls!