Today I got a little lazy about cooking but I'm excited to spend some time in the kitchen this weekend. Not only did I finally get my waffle iron/panini press in the mail (yay!) but I also rediscovered my Food Network recipe box! Some recipes in there were added over five years ago so looking back on them is like falling in love all over again. I plan on baking some
chocolate chip cookies
for my new neighbors,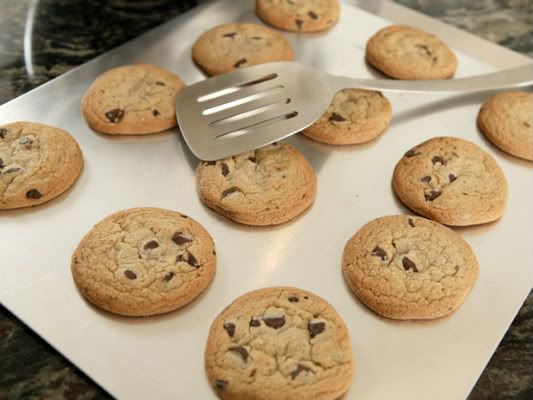 testing out the panini press on these
pesto chicken paninis
,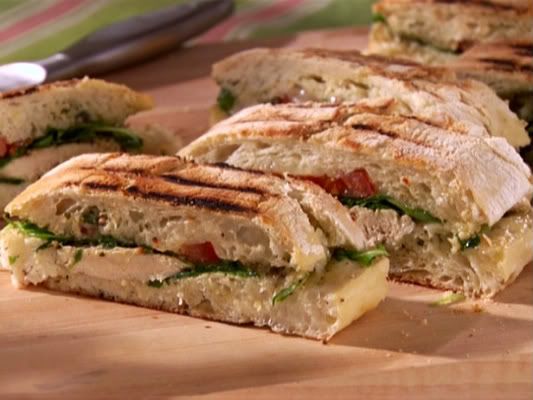 and, if there's time, making some
waffles
for me and my boyfriend.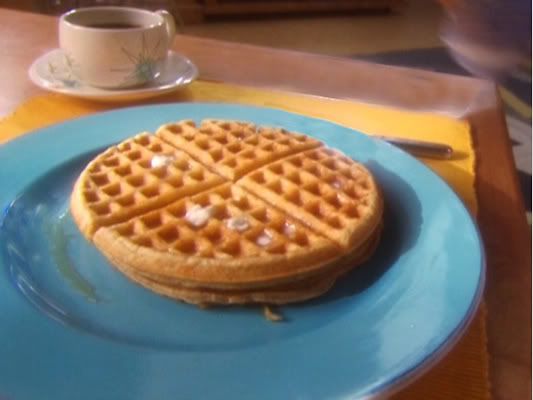 Sounds like quite the ambitious weekend of cooking. I will document my culinary adventures for you!
Also, more outfit posts soon to come!