Some may remember a very pouty dani brava last week when I missed out on a
Ruelala
sale for a
Cuisinart food processor
. Well, today I feel more like this...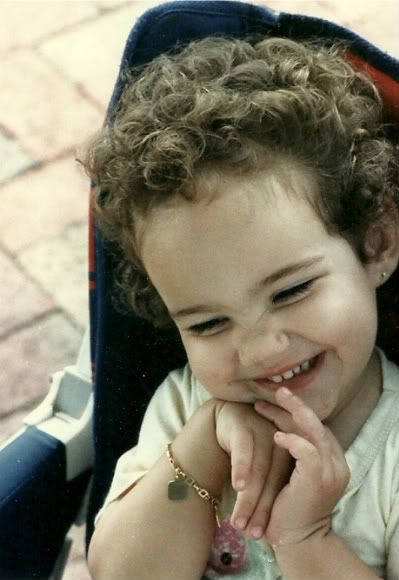 And this is because today I was finally able to cash in my
Ruelala
credit for something else off of my kitchen appliance wish list. Say hello to the newest addition to my collection...
The Waring Pro Juice Extractor!
Although the food processor was higher on my list, I am extremely excited to make fresh fruit and vegetable juices in my own apartment! And while I love to bake and indulge every so often, I do believe that you have a better overall sense of well-being when you eat healthy.
Slightly off topic, I made the
chocolate chip cookies
I blogged about last night. They were absolutely delicious although not chewy in the least. At the rate they're disappearing here, I'm not so sure they'll make it to the girls next door, whom they were originally intended for. Alas, I may have to rely on my personality to make friends!