As my relaxing stint of unemployment quickly draws to an end (a good thing), my boyfriend suggests to me that I take a day for myself and go to the beach. Well, the beach is kind of far but I did think he was onto something with some "me time". I went for a long three mile run (glad I didn't die!) and came back for a healthy snack of vanilla yogurt with frozen pomegranate seeds, yummm...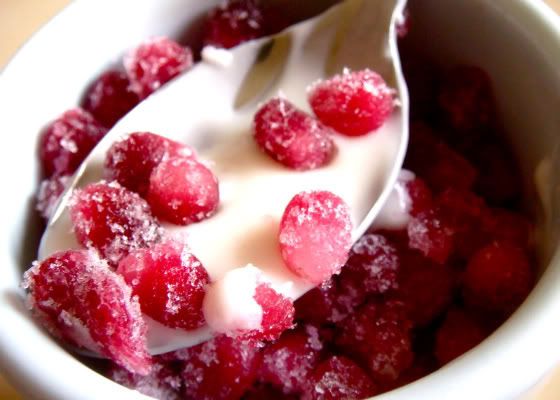 I avoided (successfully!) my boyfriend's Trader Joe's chocolately coated chocolate chip Dunkers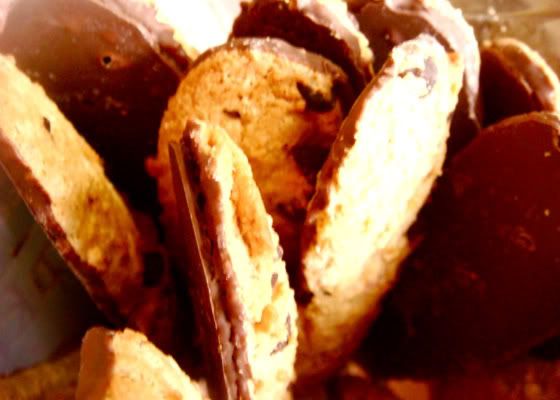 Did my nails a gorgeous dusty rose color. It was about time!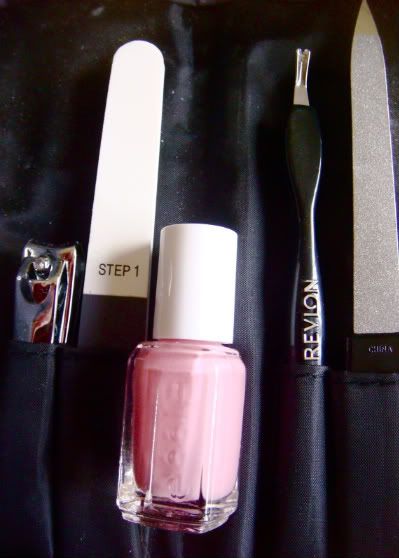 And trimmed some long bangs for myself.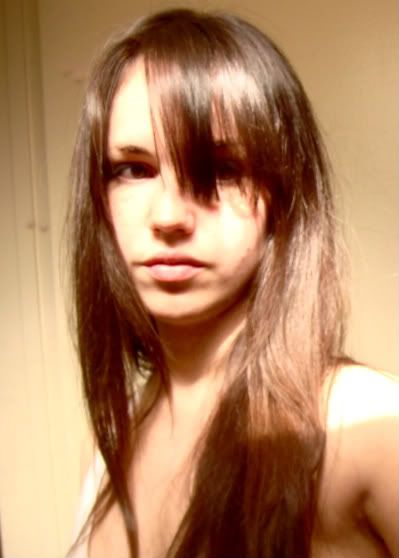 It's a wonder what some much-needed grooming can do for you!