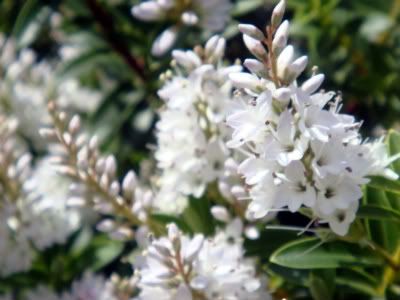 Whatever else is unsure in this stinking dunghill of a world a mother's love is not.
-James Joyce
A Freudian slip is when you say one thing but mean your mother.
-Anonymous
No gift to your mother could ever equal her gift to you - life.
-Anonymous
Children are a great comfort in your old age - and they help you reach it faster, too.
-Lionel Kauffman
God could not be everywhere and therefore he made mothers.
-Jewish proverb
A very happy Mother's day to my mother and all of the wonderful moms the world over! I love you!!